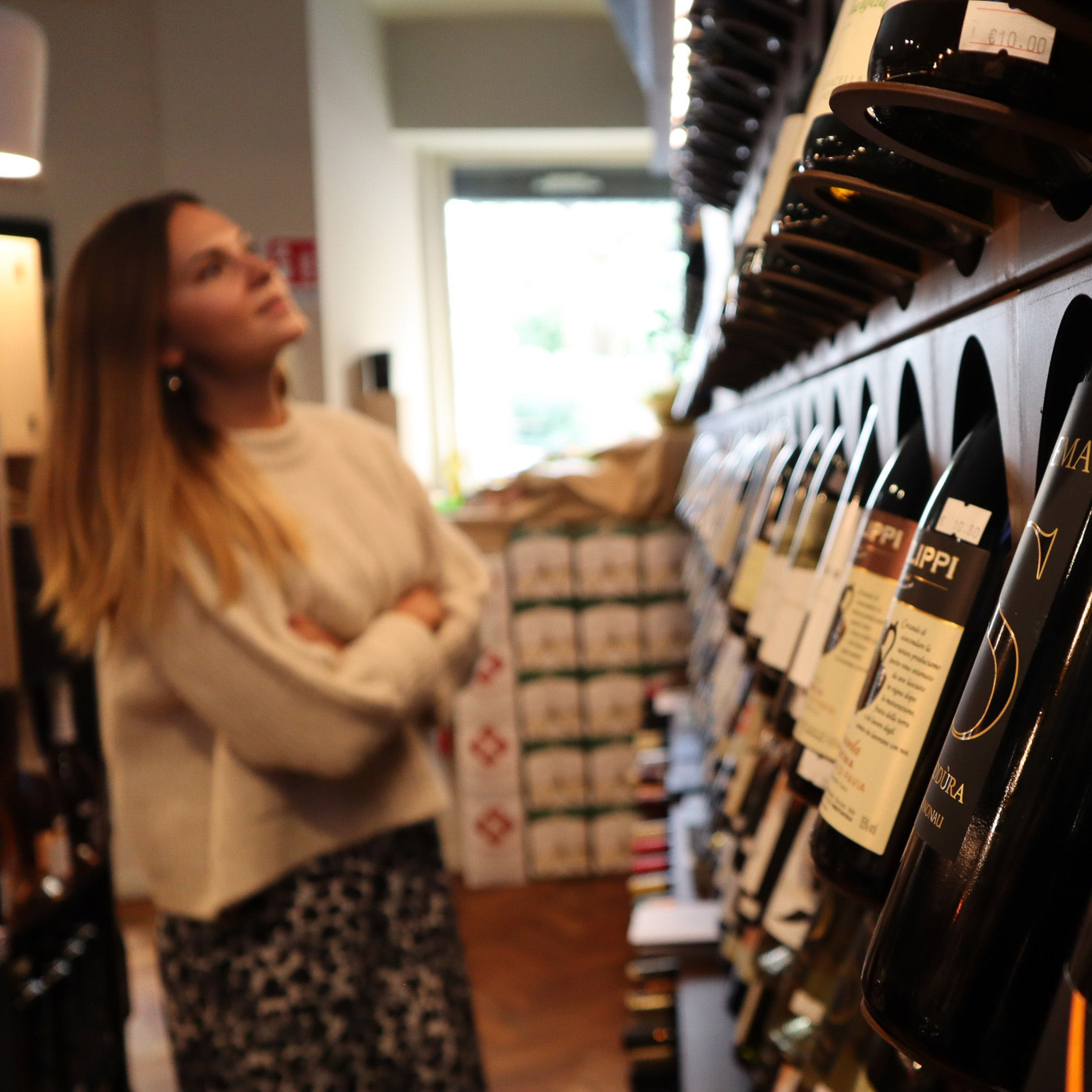 OUR CHOICES
Selecting the best bulk wines in barrels produced by Cantina Rauscedo, we created our own selection with a price lower than 11,00 € for our customers.
You do not need to lease to sell a superb wine!

We suggest extra virgin olive oil produced by wine-making companies in Carso and in Istria and only agricultural beers, for which barley and hops are grown by the brewery and for which fresh and light mountain water is employed.